Are you struggling to fill your open roles? Your search stops here!
We offer a specialized service, sourcing hard-to-find, talented full-time (permanent and contract) employees.  Our proprietary technology targets active and passive candidates, finding the best fit for your open roles.
As subject matter experts, we engage at a high-level, driving intelligent conversations with potential recruits.  This makes them comfortable with working with us. We screen and test every candidate before they are presented to our clients. We excel in finding talent at all levels, from tech VPs to your next EA (and everything in between).
We source for a wide variety of roles but focus largely on:  
– Technology
– Cybersecurity
– Healthcare
– Oil and gas
– Finance and banking
– Marketing
– Department of Defence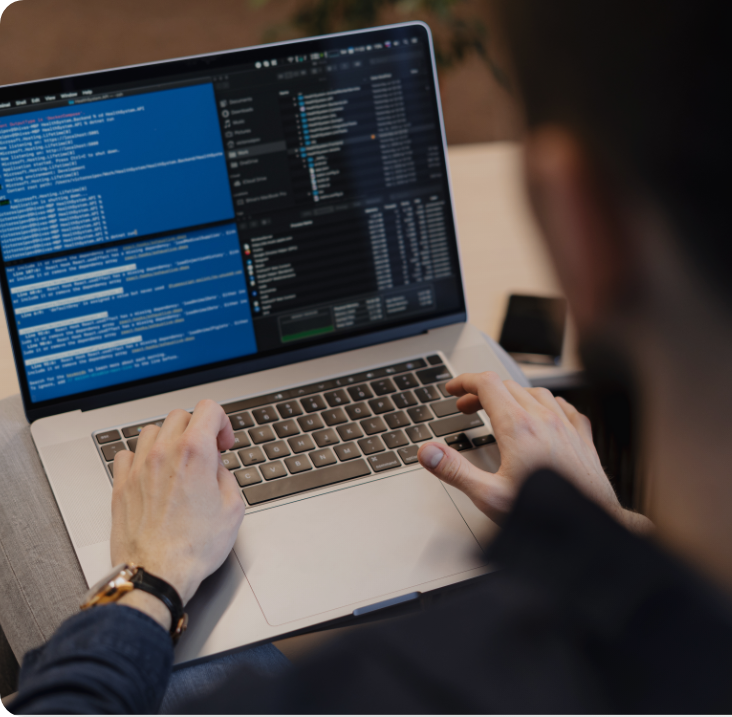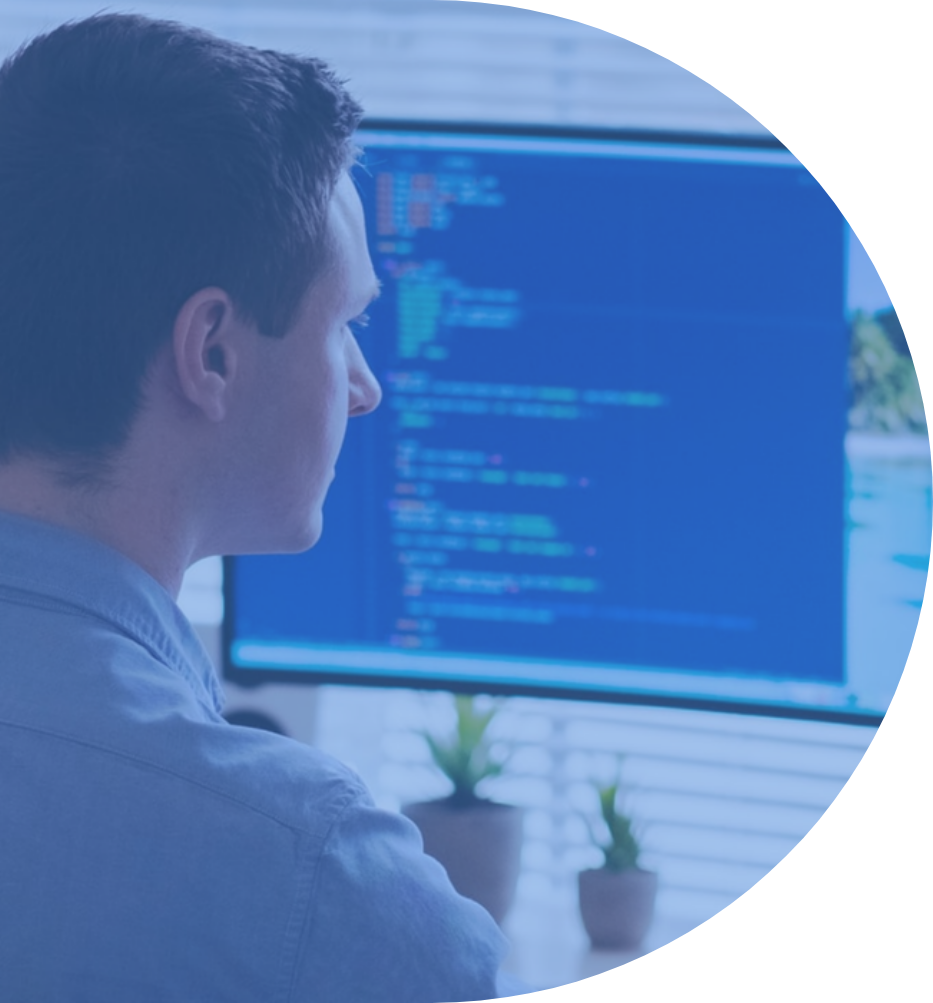 We also offer IT Staff Augmentation
There are multiple benefits of IT staff augmentation with FullStop Staffing. In addition to the ability to grow your team and fill any gaps in skill sets, benefits include:

Reduce Hiring Time
With staff augmentation, you can eliminate the lengthy process of searching, interviewing and negotiating with candidates. We search for the best candidates and all you have to do after reviewing the resumes, is the final interview and make the final selection.

Lower Development Costs
The salaries of our offshore developers are lower than those software engineers hired in-house who are based in North America. Add to that savings by not having to pay for things like employee benefits, social security, taxes, office space, etc.

Communication
Unlike other staff augmentation companies that provide offshore developers, we have an office based in Toronto, Ontario with an on-site Project Manager who over-sees the developers, ensuring their work is delivered to meet the business objectives and deadlines. The PM is the main point of contact for the client-side management team. We also have a Manager for our India-based office to ensure we manage all resources as efficiently as possible. Also, what really sets us apart is that we do not charge a management fee for our services. We only charge for the developer's salary.

Find the Right Match
Whether for a short term contract or an on-going, permanent position, we will find you the right fit based on your specific requirements.

Our Capabilities
Below are a sample of skill sets that we normally work with but are not limited to:

Fullstop Staffing is an international staffing and recruitment company based in San Antonio, Texas. Established in 2017, our clients vary from small start-ups to Fortune 500 organizations.
Call us today to discuss an IT staffing solution that works for you
contact us
We Are Always Here To Help